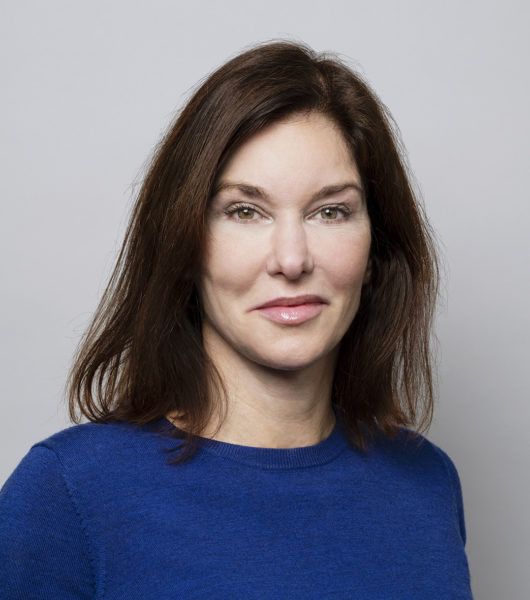 Stacie BLAIR
San Francisco
Partner
Stacie Blair has been an Executive Search Consultant for more than 25 years.
Stacie works with international management teams and equity funds. She helps them structure businesses through consulting services in areas such as manager recruitment, strategic consulting and assessment of management team leaders. More generally, she helps improve the performance of organisations.
Stacie worked for Heidrick & Struggles in San Francisco before launching her own company, The Pacific Firm, which she has been managing for more than 20 years. She started her career in recruitment consulting as a Research Associate at Clancy Associates, a firm specialising in the high-tech and biotechnology/pharmaceuticals industries. In the past, Stacie spent close to eight years in the United States Air Force. She holds a Bachelor of Arts degree.
Cas clients
Filtrer par :