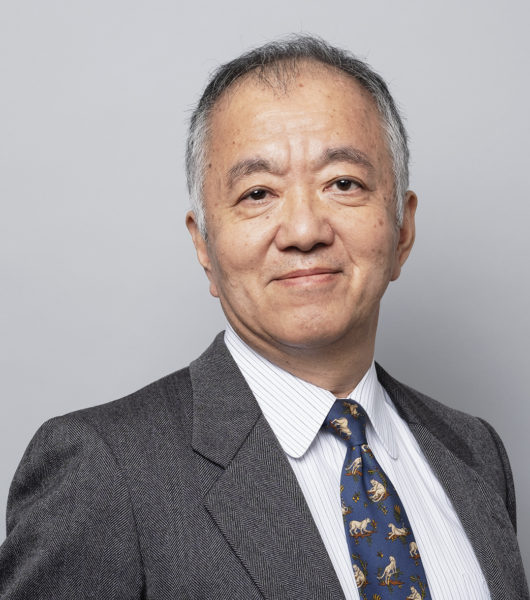 Masakazu (Max) TSUMURAYA
Tokyo
Partner
Masakazu (Max) Tsumuraya has more than 25 years of experience in executive search in Japan. He has been working for Exec Avenue Japan for more than ten years and is one of the rare recruitment consultants in Japan.
Max recruits senior managers and members of executive committees for tech companies, particularly in the fields of information technology, telecommunications, networks and semiconductors. Before becoming an independent contractor in 1999, he worked at Korn/Ferry International-Japan as Vice President for eight years and at Booz, Allen & Hamilton – Japan, Inc. for six years. He began his career as an engineer specialised in satellites at Mitsubishi Electric Corporation.
Max holds an MSc in Mechanical and Aerospace Engineering from Princeton University in the US and a Master's degree in Mechanical Engineering from the University of Tokyo; he has also completed all the requirements for his PhD except the dissertation. Last but not least, Max was an astronaut candidate for a space programme in Japan, was awarded a Rotary international scholarship for higher studies, and acted as Treasurer/Secretary of the Princeton Club of Japan.
Cas clients
Filtrer par :