A company's success depends on the quality and effectiveness of the interactions between the Executive Management and Board of Directors. This cooperation is critical to improvement of performance for companies of all sizes.
Boards of Directors have regulatory and governance obligations to fulfil, one of which is the regular review of their collective and individual performance via a process we refer to as Board Effectiveness Review. The Directors of organisations of all types and sizes ranging from mid-cap companies to private equity backed businesses, family groups and earlier-stage entities are increasingly aware of the benefits that derive from the strengthening of their Boards and Supervisory Boards as well as promoting optimum interaction between them and the executive leadership team.
Our support services for Boards of Directors
Search for Directors
Selection of Directors
Implementation of Director selection process
Board self-assessment
Mapping of the Board's skills
Introduction of rules for good governance
Drafting of a Family Charter
CEO compensation advice and benchmarking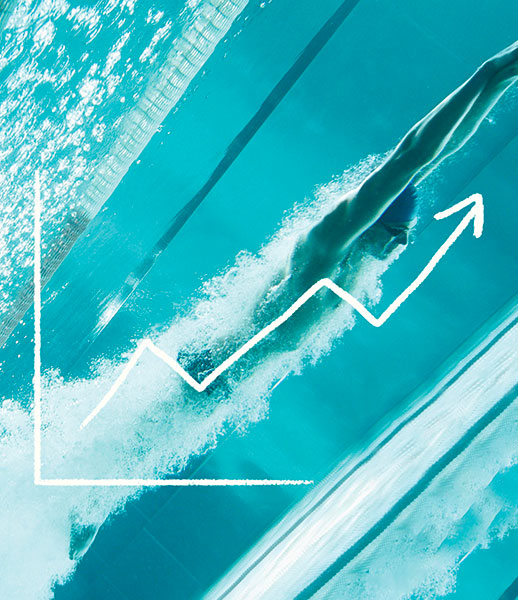 Executive Search
Identifying and recruiting the right leaders and high-level experts by direct approach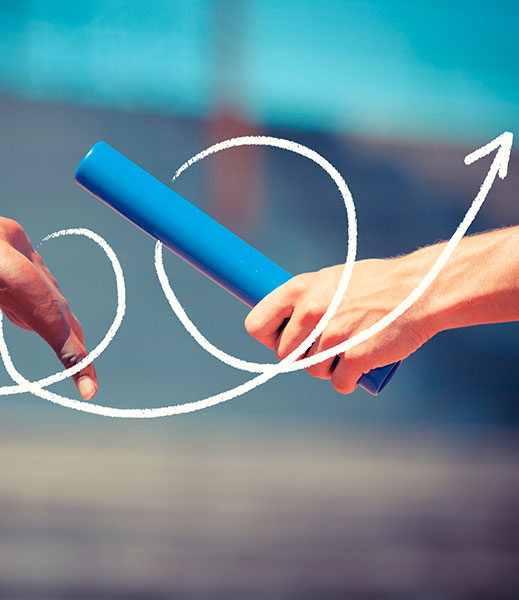 Interim Management
Setting up and coaching leaders from outside the company on time-limited assignments.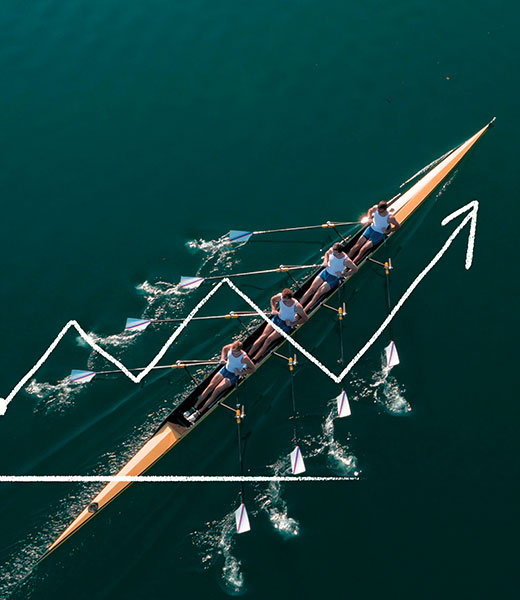 Leadership Consulting
Ensuring a good fit between the company's vision and strategy and its management team.