Executive Search: direct approach recruitment of executives for C-level experts. Exec Avenue, the merger of Eurosearch and Exec Avenue, a recruitment firm for executives and high-potential managers, has been in existence for over 50 years and is one of the best executive search firms.
Executive search for C-level positions
Board of Directors: Chairperson, Chief Executive, President, Finance Director, Executive and Non-executive Directors
Executive Committee: Chief Executive (CEO), Group Finance Director (CFO), Chief Technology Officer (CTO), Chief Marketing Officer (CMO), Group Human Resources Director (CHRO or HRD), Chief Legal Officer, Chief Operating Officer (COO), Chief Strategy Officer, Director of Corporate Development, Chief Investment Officer, Chief Information Officer (CIO or Group Technology Director), Chief Medical Officer, Chief Accounting Officer, Chief Purchasing Officer (CPO), Chief Product Officer, Group Director of Research (Director of R&D), Director of Development, Director of Customer Engineering, Director of Customer Success, Group Commercial Director (Group Sales Director and Group Sales & Marketing Director), International and Regional General Managers (EVPs, SVPs, VPs, MDs, GMs), Country Managers.
Operational Management: Members of  Management Committee, Experts in specific fields and functions including, but not limited to, Heads of Audit, Internal Audit, Investor Relations, Property & Facilities, Marketing, Social Media, SEO, Digital, Content, Buying, Purchasing, Logistics, Information Systems, Human Resources, Employee Relations, Compensation & Benefits, Training, Industrial Relations, Retail and Customer Success.
Our clients
We work with local and international companies of all sizes and have particular expertise in advising shareholders and company founders, SMEs, mid-cap companies, family businesses and private equity-backed companies. We have extensive experience in identifying the leadership skills and entrepreneurial mindsets likely to guarantee success.
A team of respected partners
As part of our tailored, long-term approach, we bring together the expertise of our entire team of professionals across 8 offices to help hire executives best-adapted to each organisation's respective development phase: development, transformation, growth, performance improvement, succession planning, international expansion or crisis management. We are able to do so because our partners collectively possess a wealth of experience in the fields of rapid growth, phase change, M&A, turnarounds, restructuring, transition and buy-outs.
Executive Search
Executive search has been our core business for more than 50 years. This allows us to apply unparalleled experience crafting of research strategies that facilitate rapid identification and targeting of exceptional people that will bring our clients clear competitive edge.
Assignments are conducted worlwide from offices in London, San Francisco, Paris, Singapore, Madrid, Tokyo, Frankfurt and Casablanca.
Our approach to consulting
A consultative approach lies at the heart of our search business. The fact we are able to offer complementary perspectives from each client's industry sector helps us better analyse, guide and then shape, requirements with shareholders and boards of directors. A profound understanding of the aspirations and motivations of leaders, together with how and where they may most constructively be applied, informs how we successfully engage, mediate and then support all parties through induction and integration.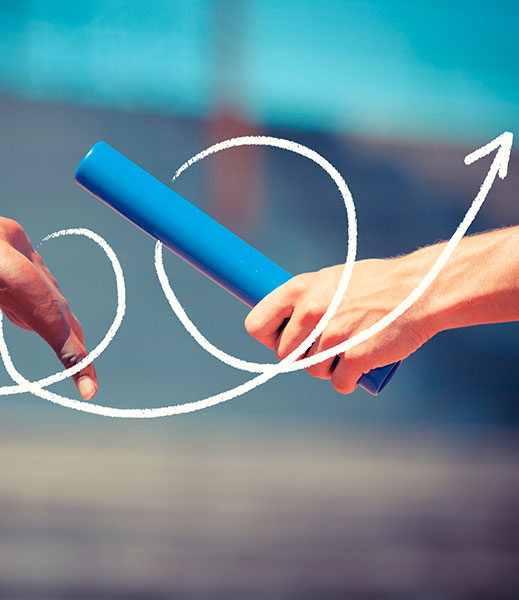 Interim Management
Setting up and coaching leaders from outside the company on time-limited assignments.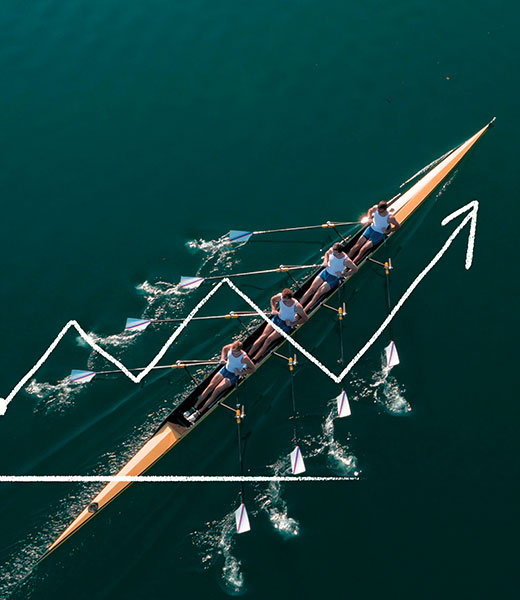 Leadership Consulting
Ensuring a good fit between the company's vision and strategy and its management team.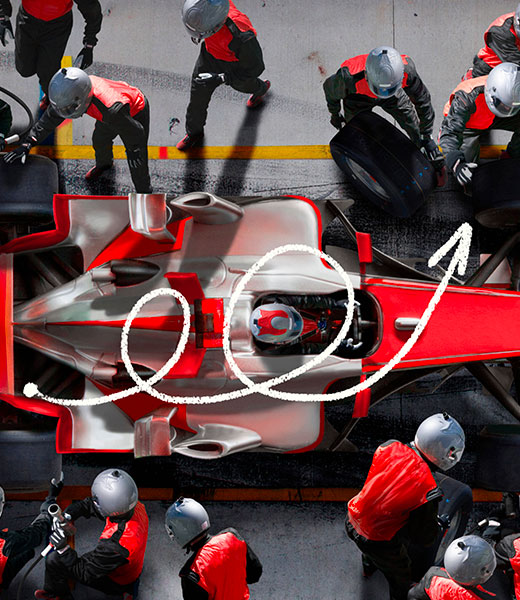 Board Services
Ensuring the quality and effectiveness of the dialogue between the general management of a company of whatever size and its board of directors