Over the lifetime of any company, there are occasions when it may be necessary (or even essential) to strengthen the management team and turn to Executive Interim Management.
Exec Avenue has conducted more than 600 such assignments over the past 20 years and has extensive expertise in searching for and deploying Executive Interim Managers, whether in general management, functional or operational management positions. So we are in a position to respond to our clients' urgent needs, identifying the right profile for each situation.
A response that rises to the challenges facing our clients
Absence of a manager whether temporary or permanent, an immediate project to be managed, a merger or acquisition involving rapid initiation of synergies, crisis situation (alert procedure, cash crisis, ad hoc mandate, declaration of pending insolvency), crisis of confidence within the Executive Committee or Management Committee, or a major transformation project, are all situations that require the management team to be strengthened on an ad hoc basis allowing them to respond appropriately within a few days, and sometimes a few hours.
And because Executive Interim Management and urgency often go hand in hand, at Exec Avenue, we are committed to provinding you with a response in less than two days on average.
"Executive Interim Management is a real turbo-charge that allows you to boost a management team
faced with a critical problem or an urgent transformational issue by putting
experienced Executive Interim Managers in place immediately.
We offer turnkey management solutions for the immediate future."
Marc Pagezy, CEO and Partner at Exec Avenue
Meticulous management by a dedicated Partner
We assess your situation and act quickly to provide you with an executive Interim Manager, in France or abroad, for a duration and with objectives strictly tailored to your needs.
Throughout their assignment, the Executive Interim Manager benefits from the support and advice of one of Exec Avenue's Partners, most of whom are former senior leaders and are perfectly familiar with the challenges facing companies and the realities of business.
The Partner then works in tandem with the Executive Interim Manager: both will work hand in hand throughout the assignment. In practice, after 3 or 4 weeks, they will draw up a "fresh eyes report", which presents an inventory of the situation and defines – in close collaboration with our client and their teams – a short- and medium-term priority action plan, specifying the project "deliverables" expected at the end of each successive month.
Our Partners' support and the perspective they bring to our Executive Interim Managers and our clients guarantees calm, efficient action focused on achieving key outcomes.  This is reassuring for all parties involved.
Experienced and qualified Executive Interim Managers
With over 20 years of experience in Interim Management, we have a pool of pre-selected and qualified managers: general managers, executive managers, high-level experts, specialised by function (general management, finance, operations, human resources, IT, purchasing, supply chain, production, etc.) and/or by sector (industry, service, distribution, etc.). At management board level, we can find the right person for your specific needs and corporate culture.
All our Executive Interim Managers have a first-class education, are experienced in dealing with emergencies and have a "quick win" mentality. Mobile and, of course, immediately available, our Executive Interim Managers have at least 20 years of experience and can demonstrate proven results.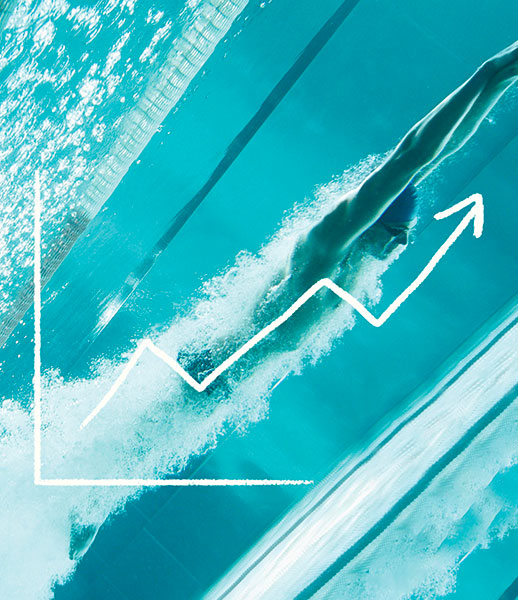 Executive Search
Identifying and recruiting the right leaders and high-level experts by direct approach.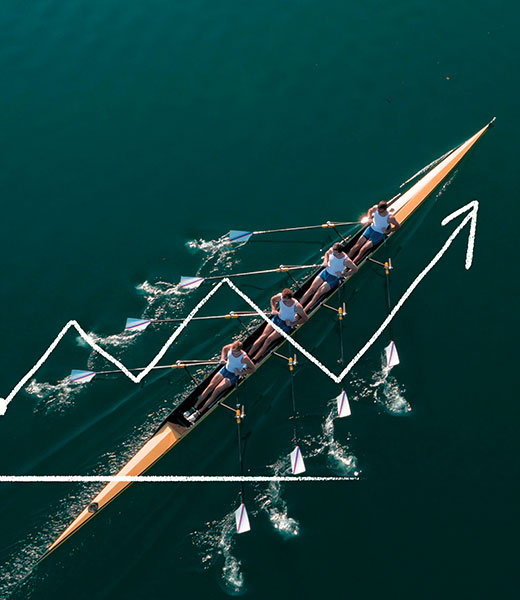 Leadership Consulting
Ensuring a good fit between the company's vision and strategy and its management team.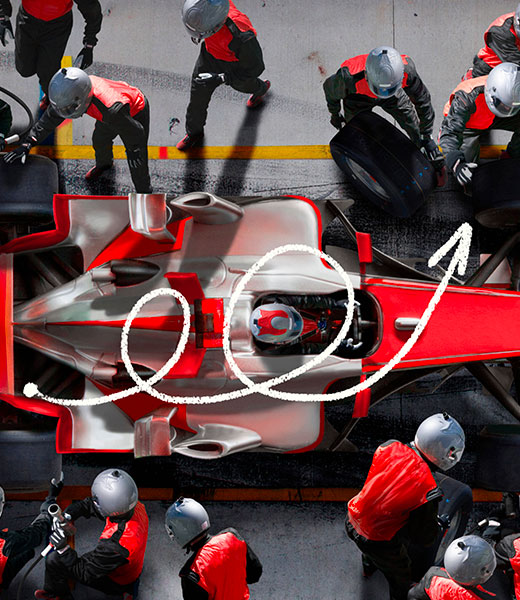 Board Services
Ensuring the quality and effectiveness of the dialogue between the general management of a company of whatever size and its board of directors