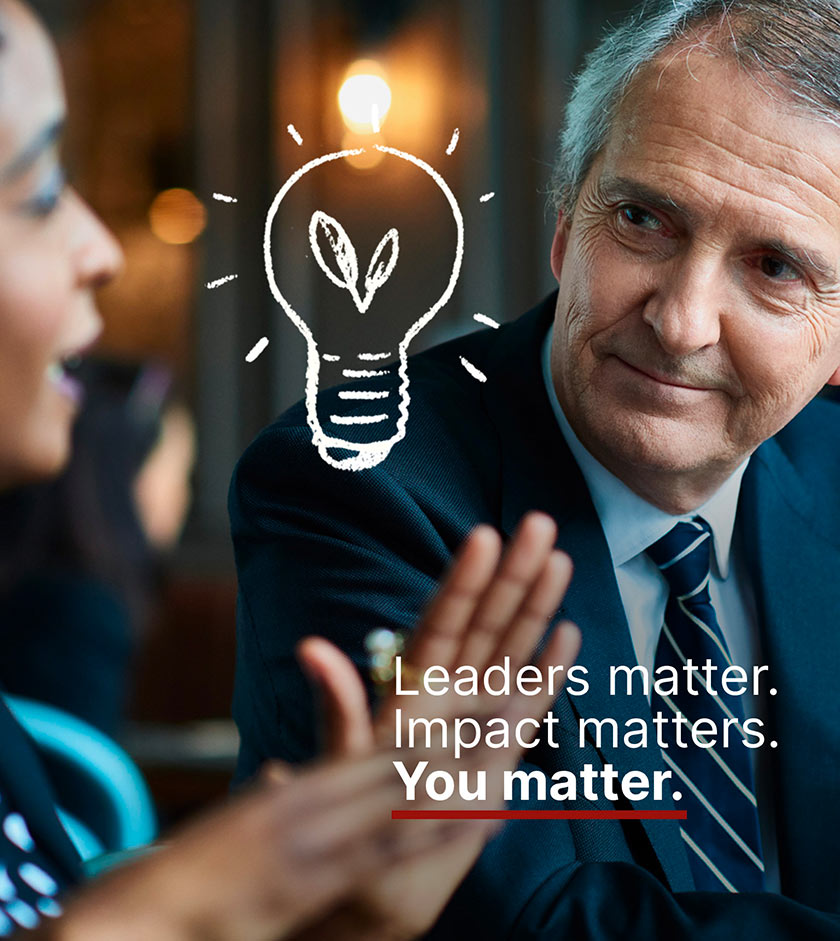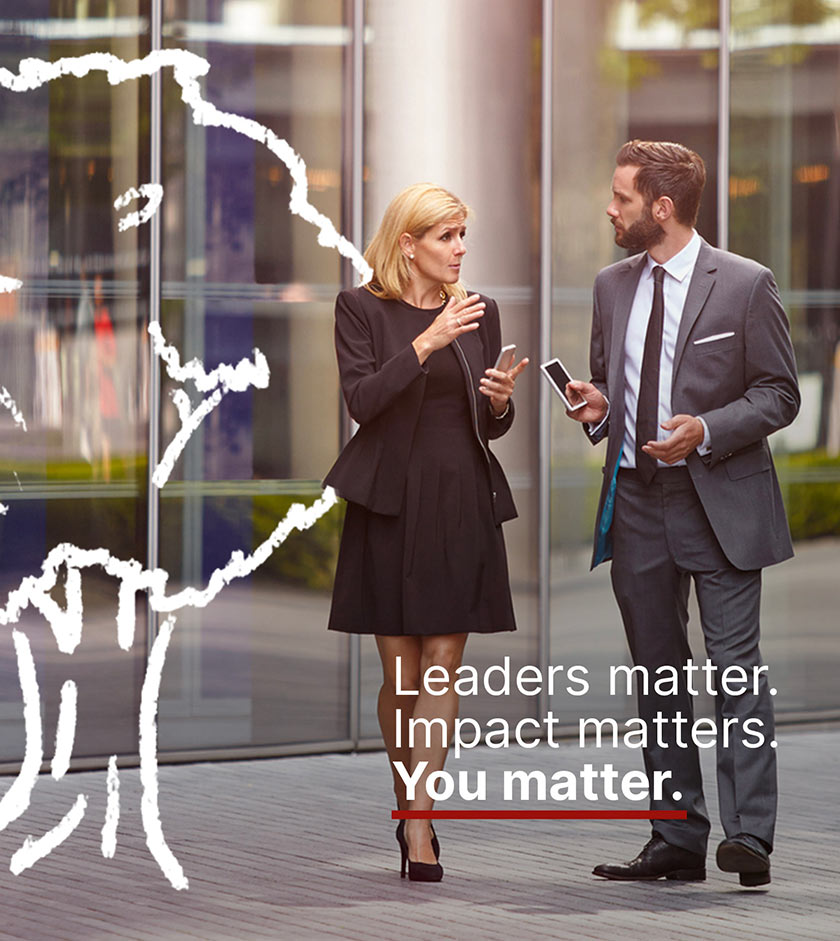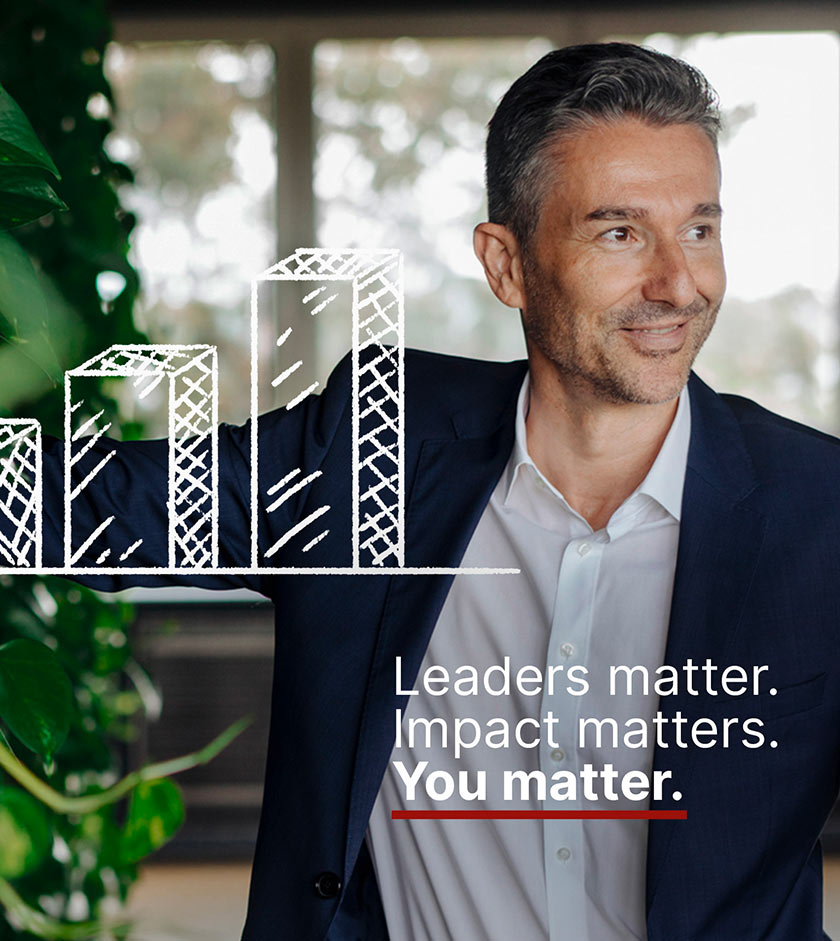 Our news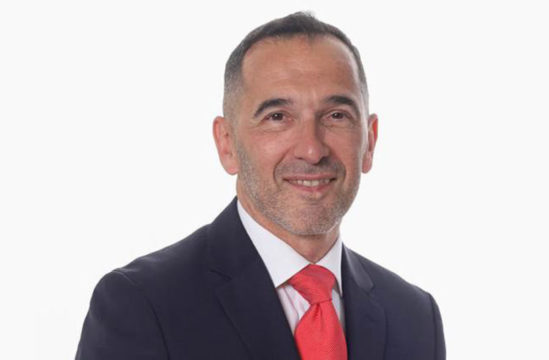 Exec Avenue announces the arrival of Renaud Prodel as Partner and Head of the London Office. He will be responsible for developing the UK business and further strengthening Exec Avenue's Technology, FinTech and Digital expertise.
Because in a society characterised by efficiency and instant gratification, the twin virtues of consistency and long-term commitment have never been so essential.
Leaders matter. Impact matters. You matter.