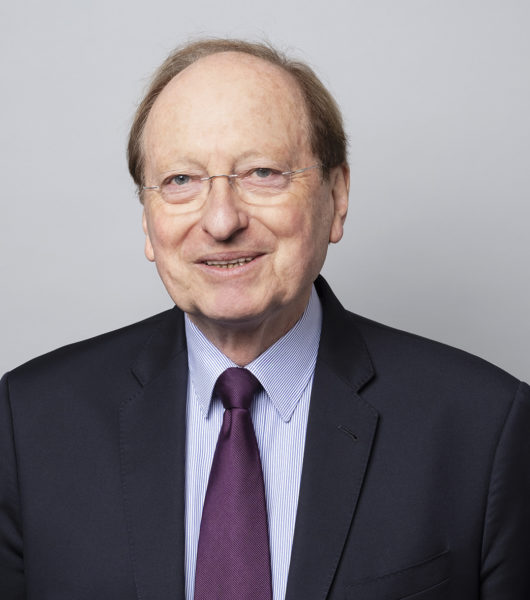 Partner
In 2003, Thierry founded Exec Avenue, a company specialised in recruiting leaders of innovative high-tech businesses. Exec Avenue is an international firm that operates in Asia, Europe and the United States and specialises in recruiting multicultural managers and administrators. In 2019, Eurosearch et Associés bought Exec Avenue and became Exec Avenue, a Eurosearch Company.
For close to 30 years, Thierry has been responsible for recruiting management teams at countless executive recruitment firms, including Neumann International, Heidrick & Struggles (close to ten years as Managing Partner for the French and Southern Europe operations and the EMEA High Tech Practice), and Whitehead Mann in London, where he created the Worldwide Technology Practice for the United States, Europe and Asia.
Thierry began his career in the industry by becoming the Director of a Worldwide Business Unit for the Electrolux group in Stockholm. He was a lecturer in Human Resources at the Sorbonne in Paris (from 1992) and at the Sorbonne in Abu Dhabi.
Thierry Mercier holds a degree in engineering from the École nationale supérieure des arts appliqués et des métiers d'art (ENSAAMA) and a degree from ESSEC Business School. He also has a PhD in Information Technology from Pierre and Marie Curie University in Paris.
Last but not least, Thierry is a member of the Royal Ocean Racing Club in London and Administrator of the Yacht Club in France.
Cas clients
Filtrer par :